Planning Your Website Project
Download the free guide
We created this guide to help organizations considering or starting the process of a redesign or the design and build of a new website. We understand that with even the most straightforward of sites there are a number of variables that may impact or influence a project.
In this guide you'll find:
definitions to help you situate your organization and your project,
descriptions of project approaches, and
a closer look at the methods commonly used.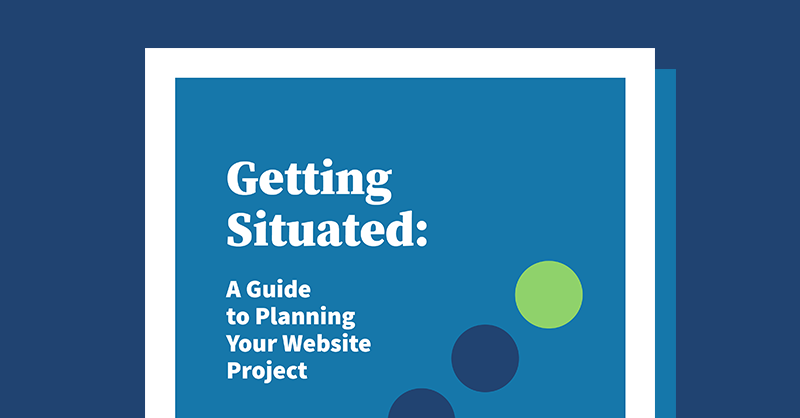 Download your copy
Fill out the form below and we'll email you the guide, as well as other related insights and resources.